Cost - £1 Billion
Developer - Peel Land and Property
Masterplan Architect - Chapman Taylor (Subdivided into multiple firms for each project)
Website - http://www.mediacityuk.co.uk/phase2
Expected Completion - 2020's
Media City is a large mix use development based 2.5 miles from Manchester city centre in the Salford Quays area. The first phase consists of mainly offices and hotels, which are prominently occupied by Media studios such as BBC and ITVs UK headquarters. This area is essentially Manchesters version of Londons 'Canary Wharf', with its skyline extending the overall city, however being set a fair distance from one another.
Despite the areas extraordinary transformation since 2000 from wasteland and warehouses, Media City is currently lacking life and vibe. This is down to the fact of the heavily prominent office sector and 2D cityscape.
The £1bn phase 2 is set to change that impression. 8 new blocks consisting of 5 residential towers are to rise by the mid 2020's, with 2 office blocks adding another 400,000Sqft of office space to the area as well as more integrated public spaces. Retail and leisure will wrap around the base of the buildings providing life to the streetscape. The overall scheme will add depth to the cityscape, giving the environment a warmer and more welcome appeal.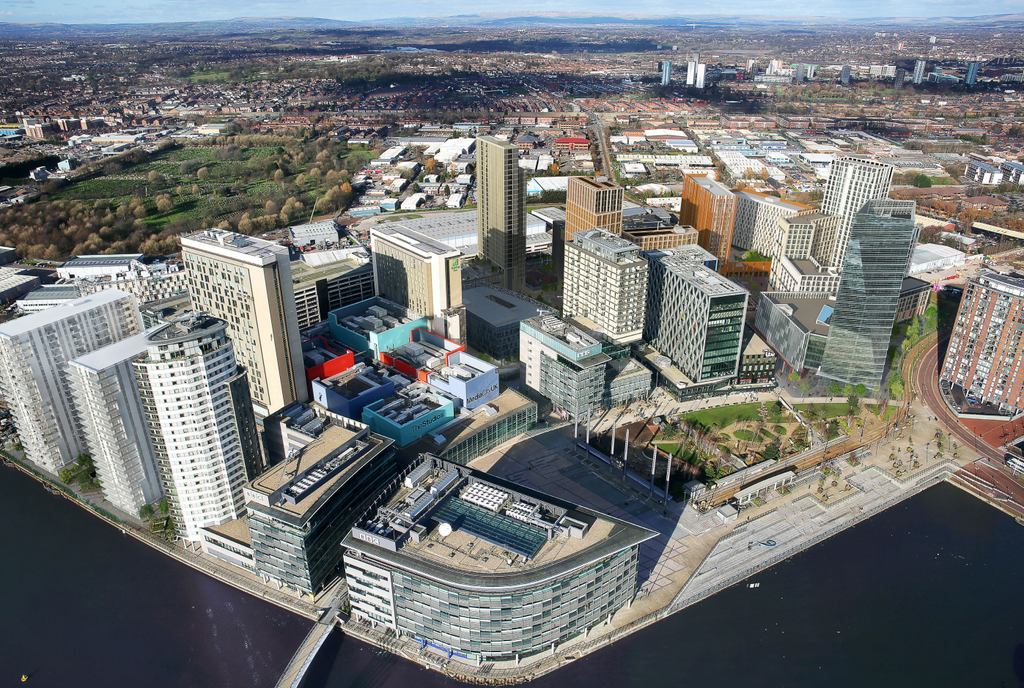 Below are 7 of the 8 blocks which are to expand Media City, the 8th block will be occupied by a public square with a human-scale market building in the centre.
Each of the large scale project blocks will receive their individual thread at a later date, I will also be doing a photo shoot of the area on Friday 17th. For now however, feast your eyes on the below, further details are to come, so stay tuned!
B5 | 94M | 308FT | 22 FLOORS
Space - 370,000Sqft / 34,442Sqm
Use - Commercial
Architects - Sheppard Robson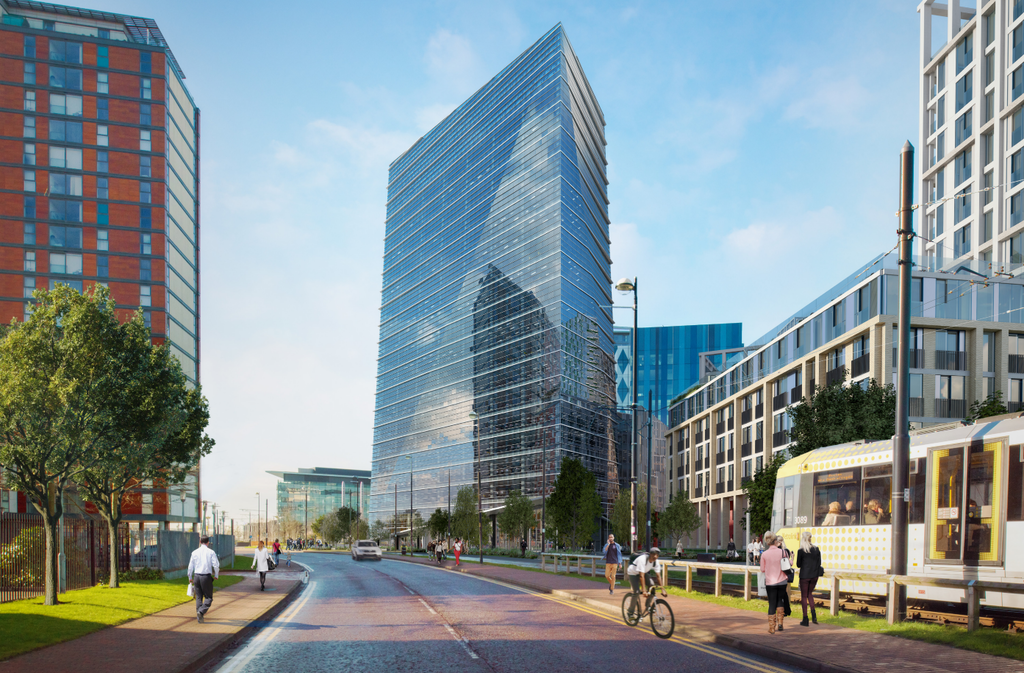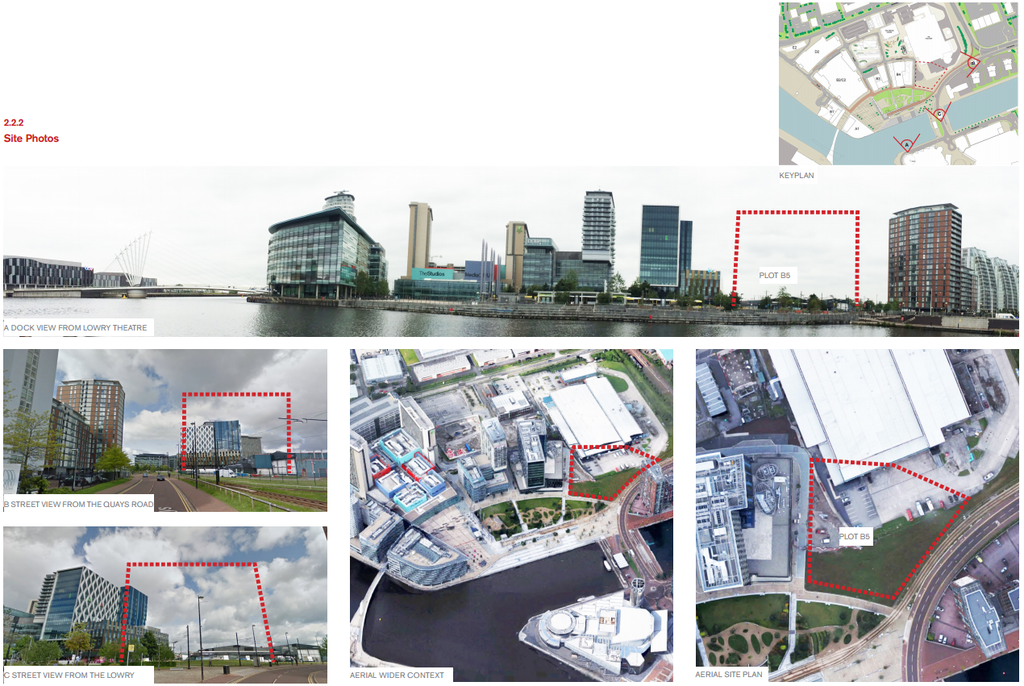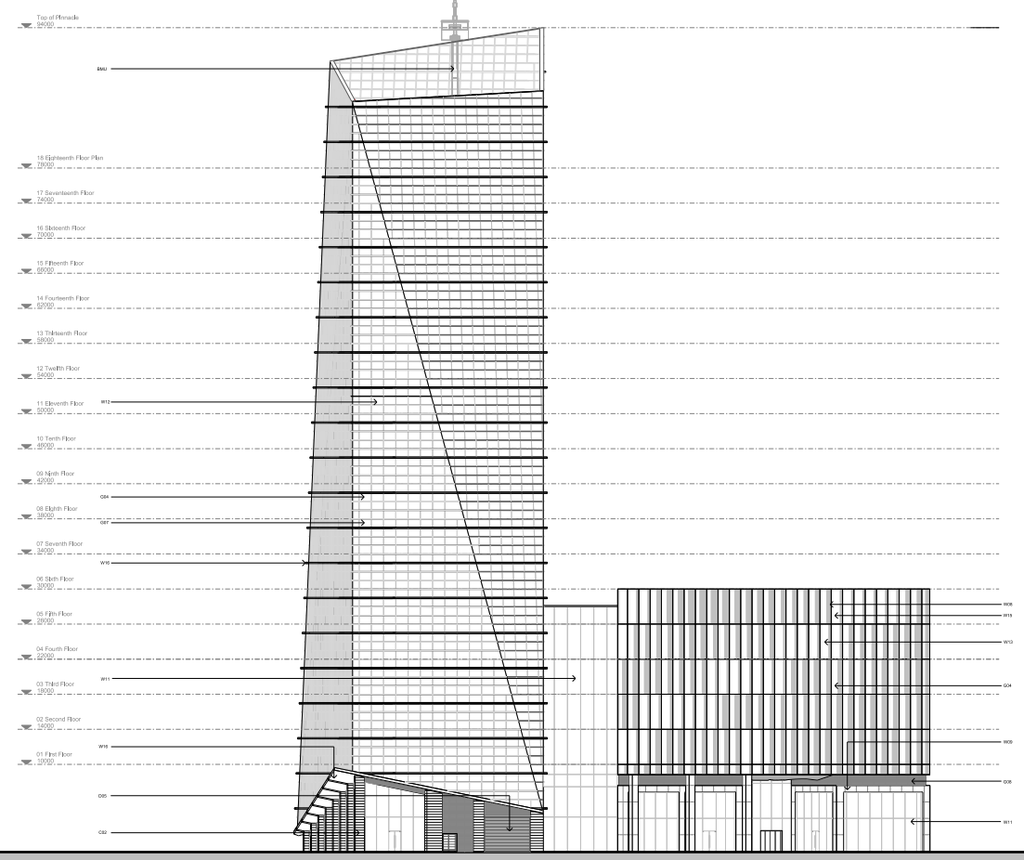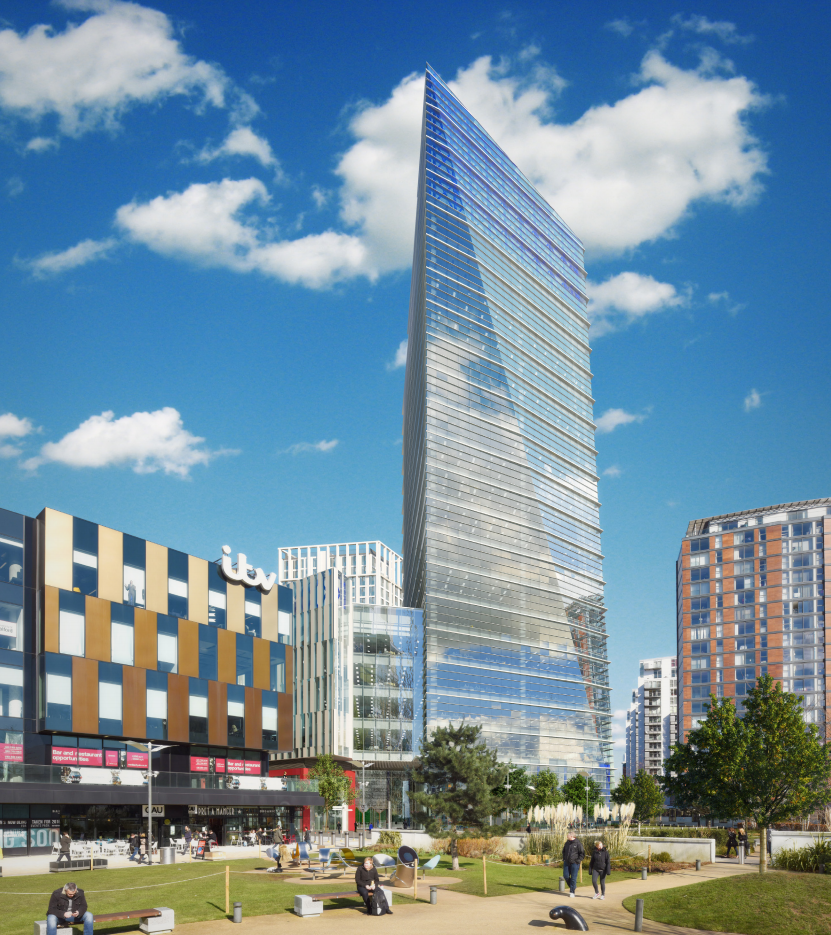 C6 | 88M | 289FT | 27 FLOORS
Use - Residential
Architects - Chapman Taylor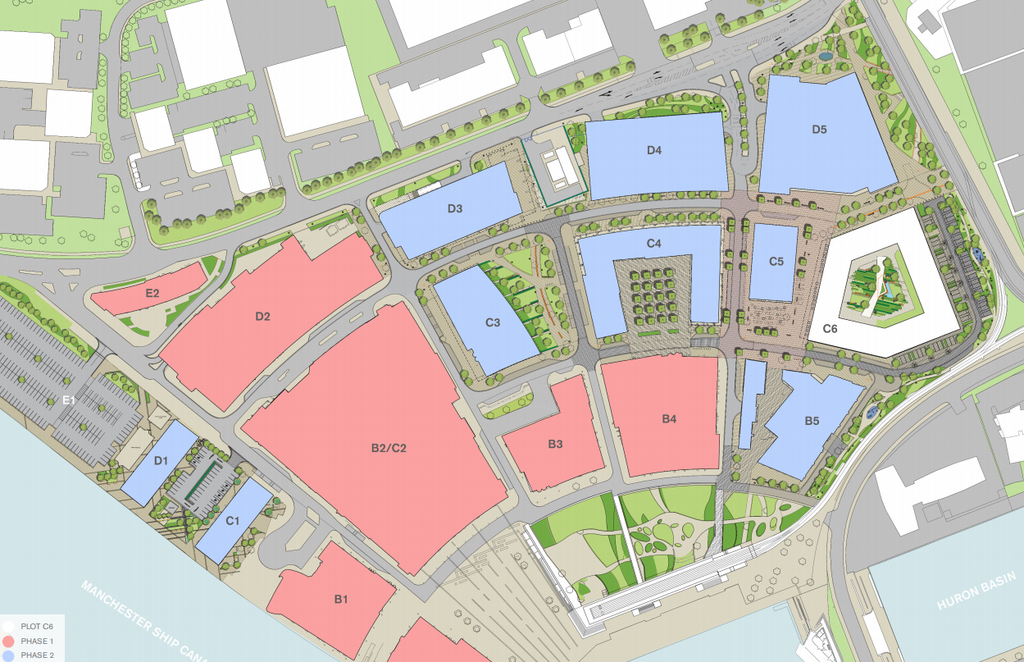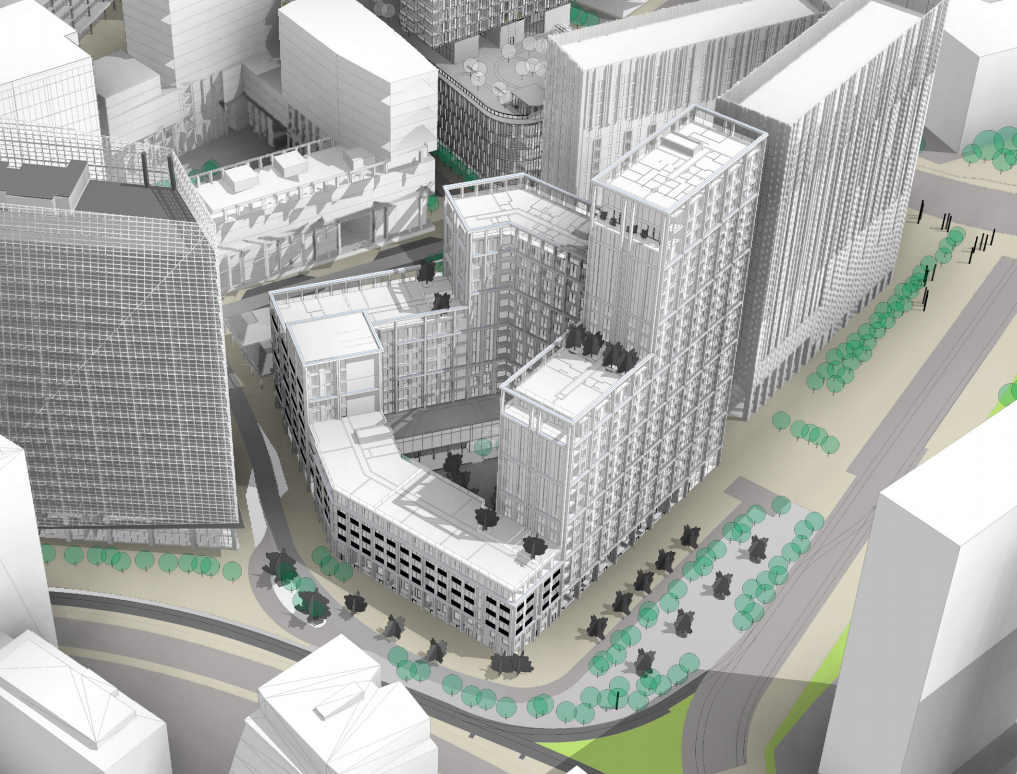 C4 | 85M | 279FT | 26 FLOORS
Use - Residential
Architects - Jeffrey Bell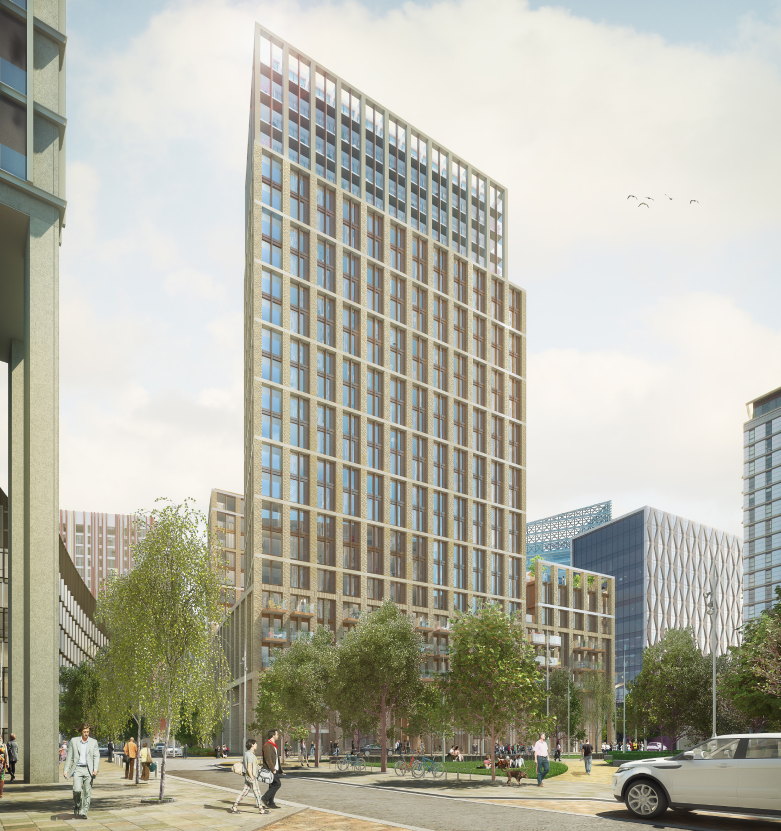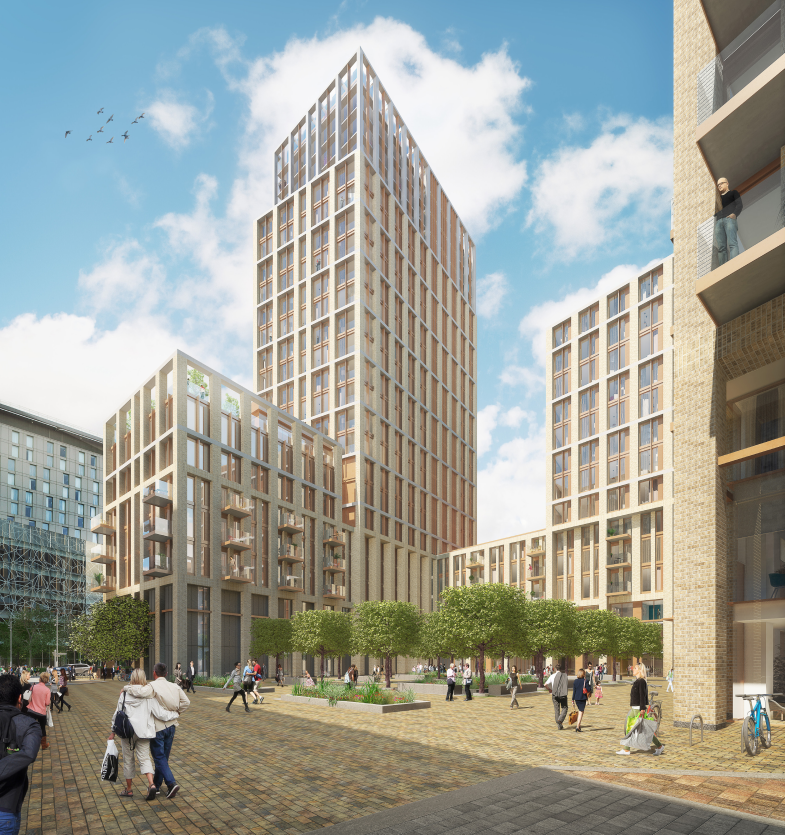 C3 | 25M | 82FT | 6 FLOORS
Use - Commercial
Architects - Chapman Taylor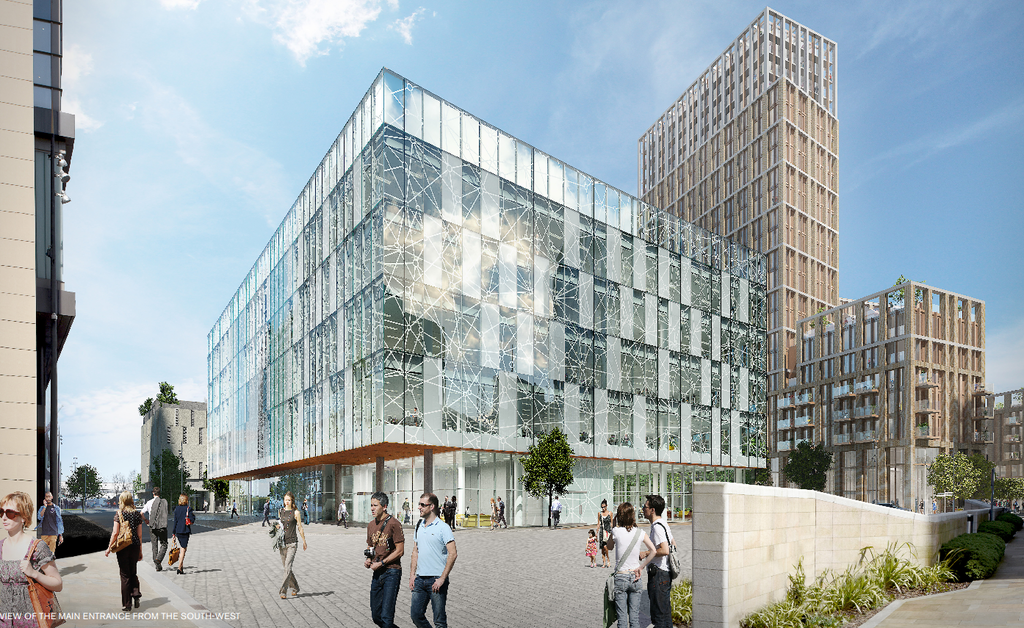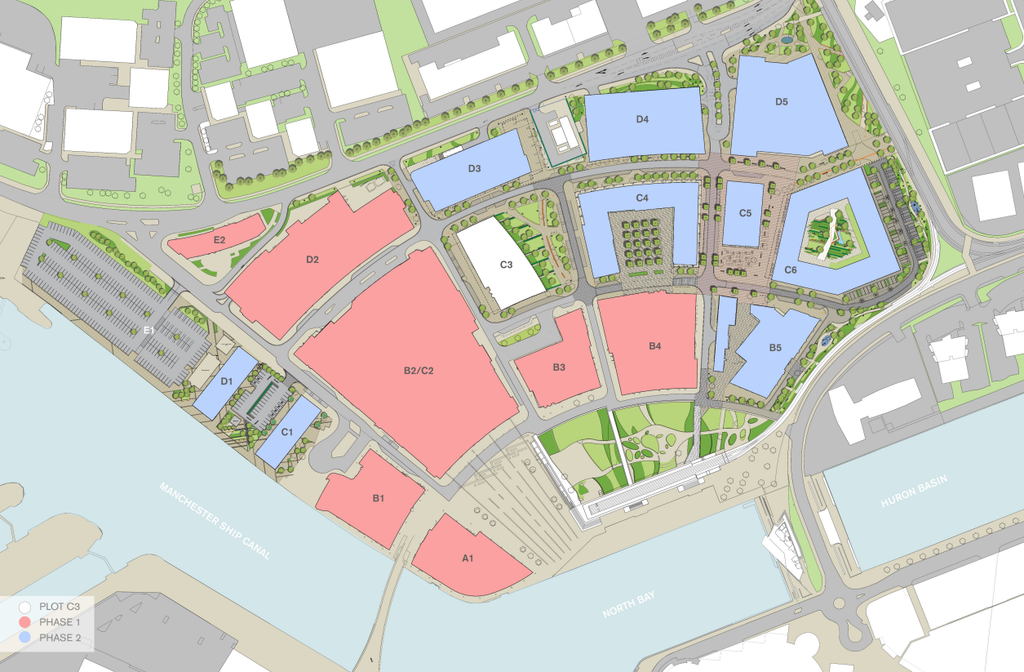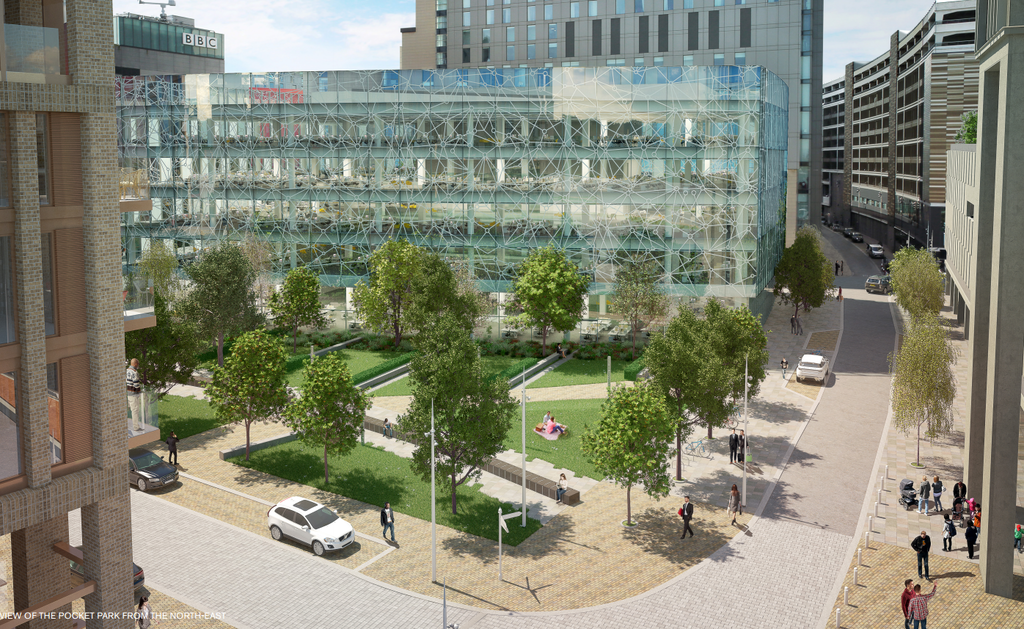 D5 | 63M + 51M | 207FT + 167FT | 17 + 21 FLOORS
Use - Residential
Architects - 5Plus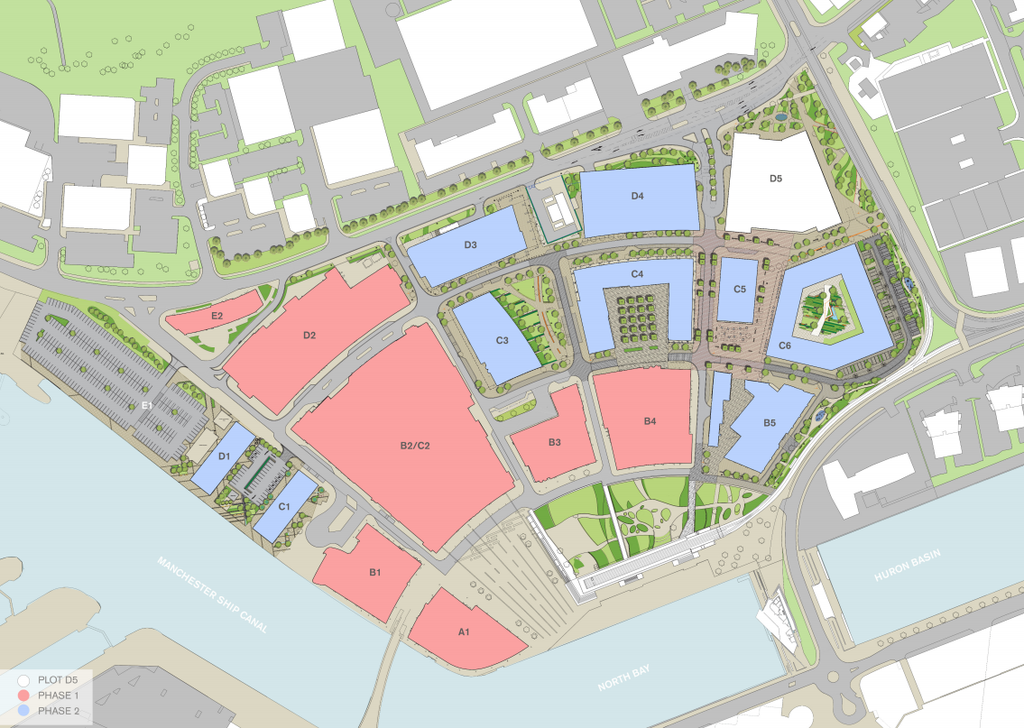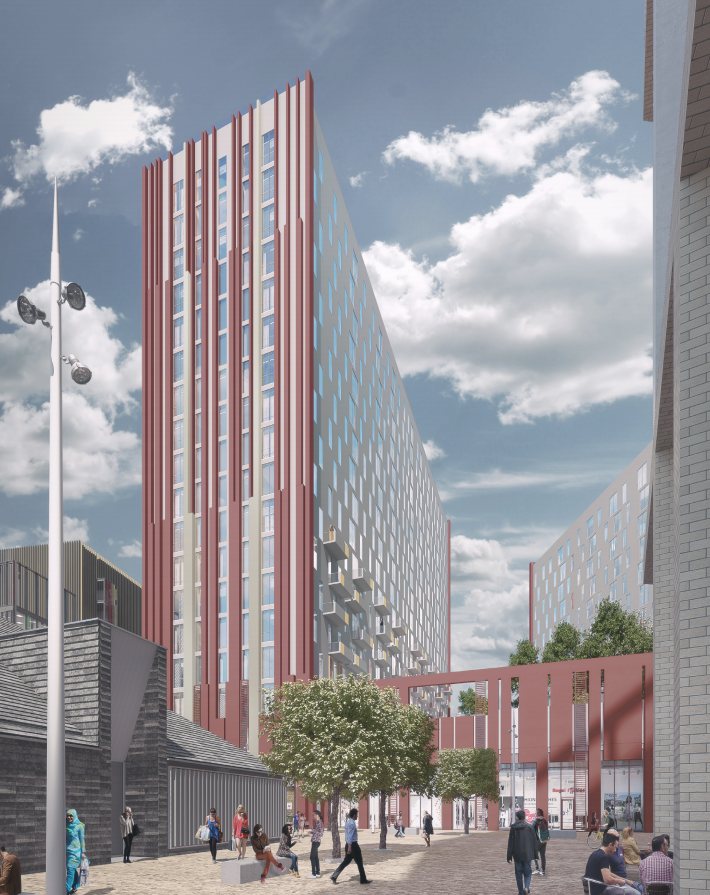 D4 | 11 FLOORS
Use - Parking + Commercial
Architects - Chapman Taylor

D3 | 104M | 341FT | 31 FLOORS
Use - Residential
Architects - Hodder and Partner