Fixed link for ya

lol thanks

431'
http://a810-bisweb.nyc.gov/bisweb/BScanJobDocumentServlet?requestid=3&passjobnumber=121190978&passdocnumber=01&allbin=1026914&scancode=ES097791164&_ct=47c7kjjd3mlk
Ew, that massing gave me acid reflux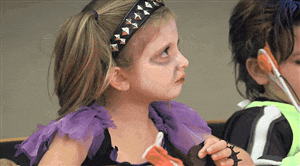 I hope the actual design is better. This will be quite visible from the yards
West 42nd isn't exactly the most visually appealing place on the island. Even if this is a glass box it will be decent for the neighborhood.
This part deserves something better IMO. The whole area is getting revitalised, it would be a shame to get another glass box like 515 west 36th.
Just a block down there are 2 great lowrise projects getting built. It would make a massive difference imo if this is something else than a glass box.


yikes
On the same day that Gotham showed this loan to RBA, RBA said it would terminate the agreement between the companies, the suit says.

Gotham argues in the suit that Born's company had no reason to end their agreement and thus owes Gotham a breakup fee of $2 million, along with a reimbursement of all development fees and expenses Gotham incurred while working on the project over the preceding two years. The company is demanding at least $4.5 million in damages overall.

RBA has refused to reimburse Gotham or pay them a breakup fee, instead claiming that Gotham did not give it a "conforming loan" under the terms of their agreement, the suit says.